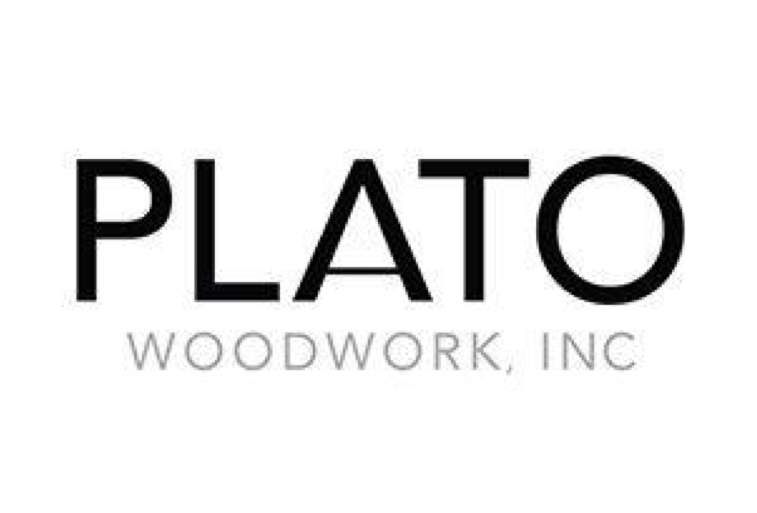 Five generations of the Pinske family have maintained the crafting of custom high quality wood products.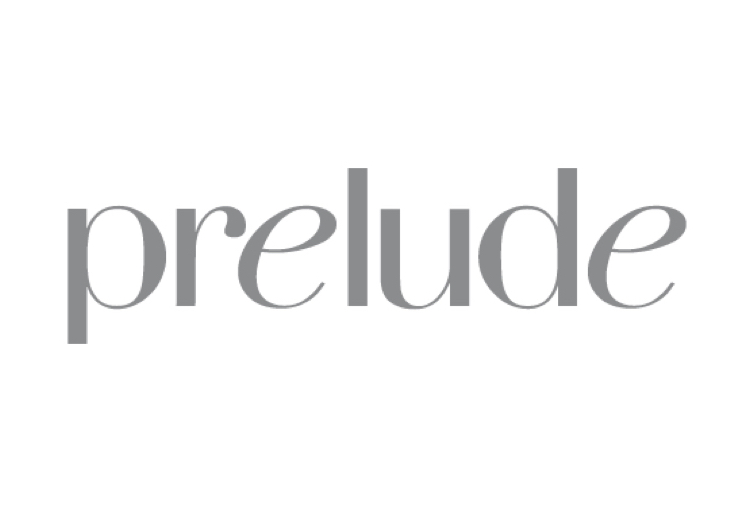 Responding to a need in the market for a higher quality line of semi-custom, Plato developed Prelude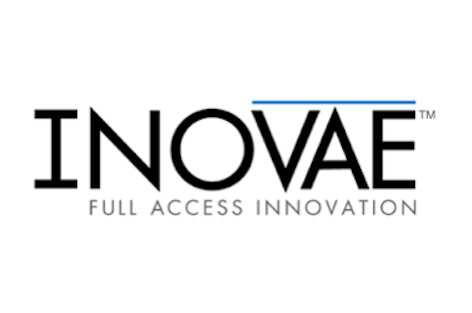 Inovae provides supreme design and styling options for today's modern homeowners looking for high quality, full access cabinetry.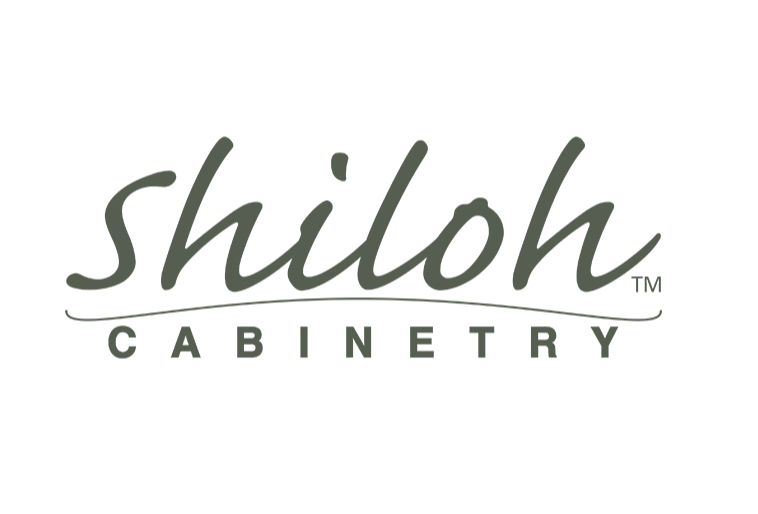 Offering a semi-custom line of cabinetry at an affordable price.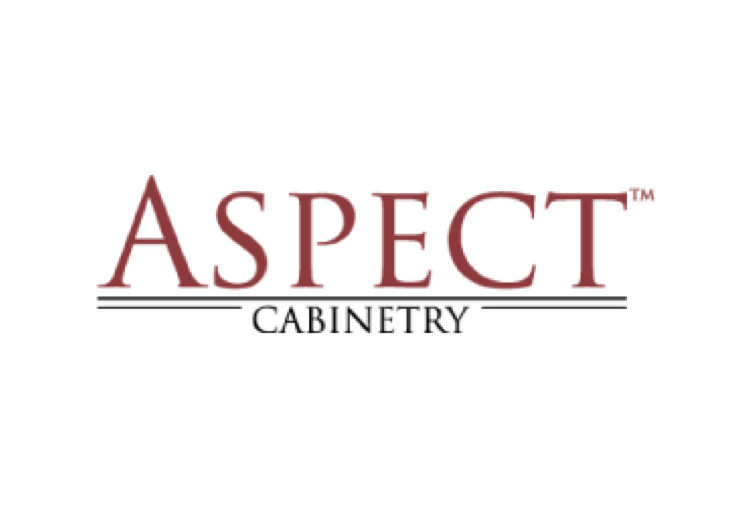 Aspect Cabinetry is a sensible choice. Built by W.W. WoodProducts with budget in mind.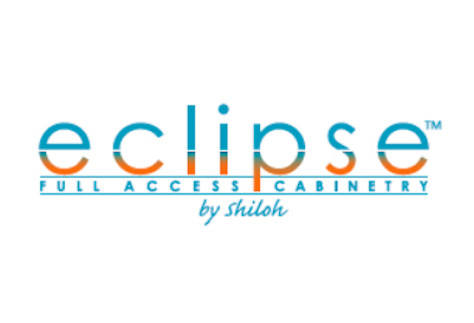 From classic cabinetry to modern and chic, Shiloh Cabinetry's full-access cabinet line, Eclipse, makes your style come to life.
Over 33 years of Experience
Family owned and operated with over 33 years of experience Kitchens, Baths & More Inc. is where design and function meet. There is no project too big or too small.
Whether you're in need of complete home remodeling, kitchen/bath cabinets, or a stage in between, Kitchens, Baths & More Inc. of Park Ridge, Illinois, a Chicago suburb, is your solution. For over 33 years, our company has been designing kitchens, bathrooms, home offices, home library and beyond for families throughout Chicagoland
While some say they're committed to quality in a timely manner, we actually deliver on our promise. Our remodeling schedule is centered around your needs… not ours.
Design Process
Initially we will come to your home to discuss the scope of your project and take necessary measurements. At that time, we will discuss your expectations for the finished project
Next Appointment
Visit the showroom to make selections and review the initial designs. Discuss desired design changes.
Installation
We can deliver cabinets only or offer complete Installation services from drawings to completion depending on your needs.
2500+ Happy Customers
"Many thanks for all your efforts in regards to our kitchen. We are truly delighted with the cabinets, the workmanship, and all of your attention to give us your best possible product"
"Terry, Judy and their entire team are outstanding and professional. Judy was instrumental in guiding us through the design process. Terry kept the schedule on track "
"I am amazed every-time I walk into my kitchen. The cabinets are beautiful and I got the look I wanted in my kitchen. I believe our cabinets will last for years to come"
"Thank you so much for our amazing bathroom! We were so fortunate to work with you."